Co-Headteacher - Durrington High School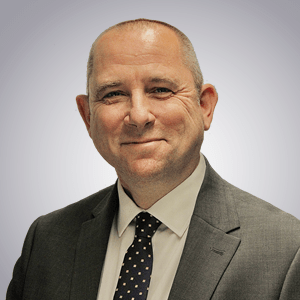 I am very proud to be co-Headteacher of Durrington High School. I joined Durrington High School in 2010 as Deputy Headteacher and up until 2022, I was also the Director of our Research School. During my career, I have only ever worked in large, coastal strip comprehensive schools. This has given me a wealth of experience in terms of understanding the challenges faced by leaders in these communities, as well as the solutions.
My particular areas of interest are evidence informed approaches to curriculum, teaching and assessment and using strong evaluation, professional development and implementation to drive school improvement.