We are looking to grow our trust and are interested in speaking to like-minded schools.
Are you exploring becoming an academy, joining a multi-academy trust?
Are you looking for a trust that is respectful of retaining a school's unique characteristics and autonomy, as well as being committed to collaborative working?
Do you want to be a key partner in our growing multi-academy trust?
Are you interested in utilising the expertise of our own Research School and SCITT to enhance teacher development and recruitment in your school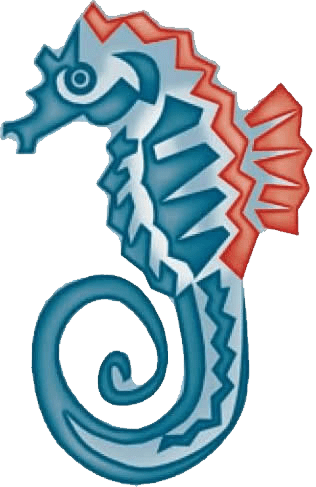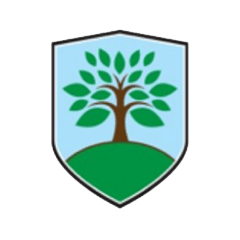 The Laurels Primary School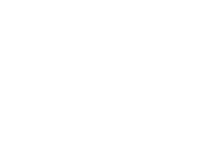 Durrington Research School

Durrington Multi Academy Trust is a small trust based in West Sussex. We are committed to supporting and freeing up school leaders so they can focus their time on evidence-informed approaches to teacher development, that will enhance pupil learning.
Durrington Multi Academy Trust was founded in 2014. We currently comprise of Durrington High School, The Laurels Primary School, Durrington Research School and The South Downs SCITT.
Why join the DMAT journey?
We understand that schools are unique organisations
At DMAT we understand that one size doesn't fit all. We celebrate and value the uniqueness of each school within a shared vision and common values; ensuring the best for every child and investing in our staff. We work together to understand each school's context and support them in delivering their priorities.
You can trust us to work with you to deliver the best outcomes for every child
Our ethos and culture is built upon decades of success from school leaders within DMAT who understand the challenges schools face. The education of the young people we serve is too important to be left to chance. We will support you to deliver your school priorities.
Our focus on an evidence informed approach frames effective professional development
Having only one of 32 Research Schools within the trust means that the use of evidence is at the heart of everything we do. This ensures that we have a wide ranging and flexible programme of support and development activities for teachers and leaders, based on the most relevant and up to date educational research. This means that DMAT staff focus their efforts on what works – and not what might work.
We will free school leaders' time to focus on their core purpose.
Within DMAT we have a strong framework of policies, systems and support, including financial, HR and legal services. This support frees up school leaders within our schools to focus on their core purpose – improving the quality of teaching and learning.
Get in touch with Aggie Gemel (agemel@dmat.education) to arrange an informal, confidential conversation