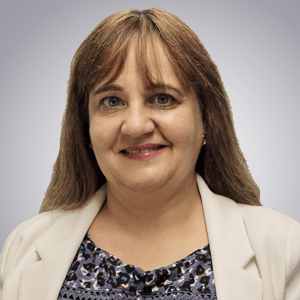 Prior to joining DMAT in 2018, I worked as a senior leader and secondary headteacher in West Sussex. I have experience of leading on many areas of school improvement including teaching and learning, safeguarding, attendance and behaviour management.
Within the Trust I currently work with colleagues within the Research School and SCITT and alongside teachers at all career stages. I support teachers with evidence- based, personalised development in both teaching and learning within the classroom, and as leaders within the schools. I lead the PGCE provision within the SCITT programme, affiliated to the University of Brighton.
I value being part of an outward looking team with a strong, inclusive vision that works at pace to improve the life chances of young people.