Headteacher - The Laurels Primary School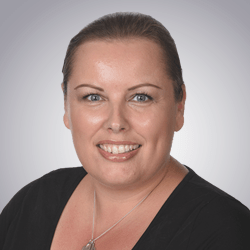 Charlotte is an exceptional leader. appointed as Headteacher of The Laurels Primary School in 2018, under her outstanding leadership drive and commitment, the school has been transformed in all areas to a successful and thriving primary, delivering excellent outcomes for all children.
The level of deprivation and need is significant; ranked 1 out of 296 primary schools in West Sussex; outcomes in 2019 were 81%. Charlotte is able to draw on other DMAT leaders for finance, site and HR/legal support leaving her to focus on her children, staff and school.