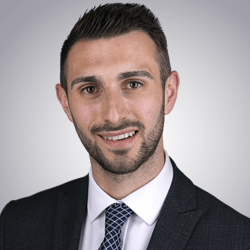 My role at DMAT is to support our schools to develop, implement and maintain their IT & digital services. I firmly believe that teaching & learning, pupil outcomes, and ease of access must always be at the forefront of any development of a digital provision in education.
I have a proven track record of delivering successful IT projects on time and within budget. Under my leadership our school's digital strategy is accelerated to ensure our trust community can access fast, efficient and secure IT systems.
My areas of specialisms include; Service delivery, strategy management & implementation, cyber security and data protection.