School Improvement (Primary Phase)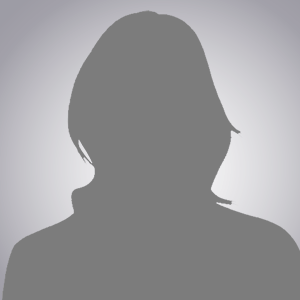 Laura is an experienced primary phase practitioner who has worked as senior leader. Laura takes inspiration from her many many wonderful colleagues and peers,  and works to  embed evidence-informed practice that can support the drive for school improvement. Working collaboratively has been a fundamental aspect of Laura's career. 
Within her previous roles as an Assistant and Deputy Headteacher, Laura has focused and led on teaching and learning, Maths, ECT development and coaching. Through this, Laura   discovered a particular passion for teacher development and as a result she worked closely with ECTs in her previous school and facilitated the ECT programme in Brighton and Hove.       
Laura has always worked in primary schools in challenging contexts with high numbers of  disadvantaged families and has focused on improving pupil outcomes through teacher professional development. Laura's work with the Maths Hub has taken her into schools in a variety of settings. Through this, she has helped to implement positive change  that has led to improvement for pupils. Laura is always fascinated to explore how schools in different settings and contexts can develop to support their pupils. 
 Laura is excited to be working with colleagues at DMAT's South Downs SCITT to inspire a new wave of teachers dedicated to improving pupil outcomes.